Electro-Works Ltd / YGC was established in 1998 and at present has a team of eighteen full-time employees with a combined experience in excess of 210 years. This experience not only includes work applicable in the field of electrical and security but also completion of courses such as: Nordex/CDT, CFAA Fire Alarm Technology Program, and Programmable Controls. We are authorized resellers and installers of Automatic Systems (Slider and Parking Gates) DMP, Verex and Keyscan systems 
We provide service 24 hours a day, 7 days a week with a fleet of 12 fully stocked service vehicles, a bucket truck with a 40' boom, a Kabota tractor with multiple accessories for trenching, a 5 tonne trailer, and various other pieces of equipment for specialty projects.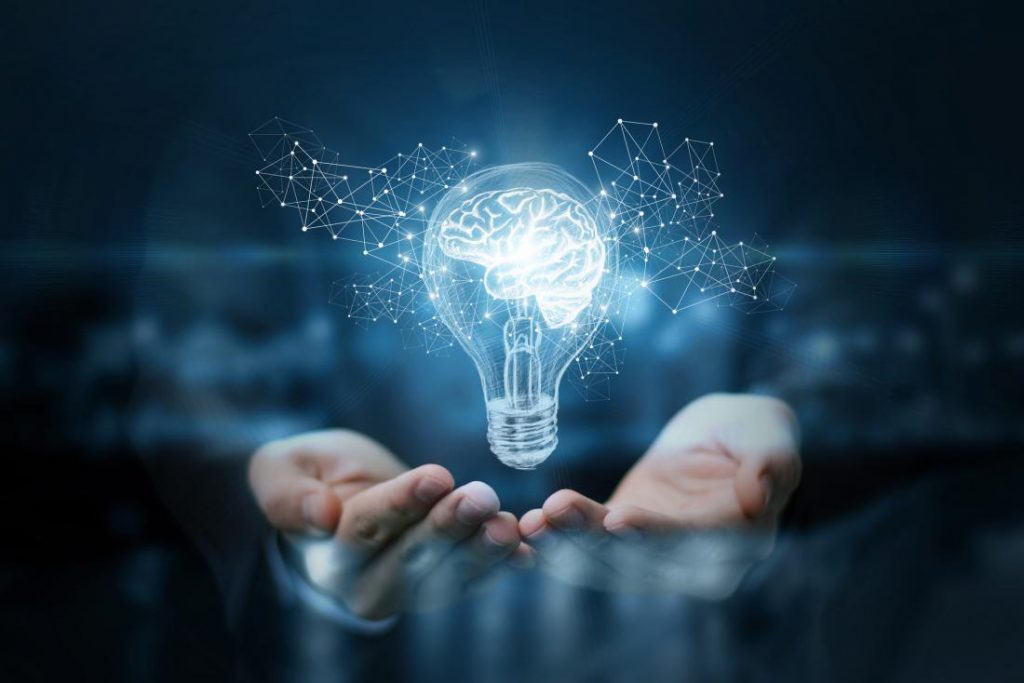 Projects across Southern Ontario included locations such as ...